Founder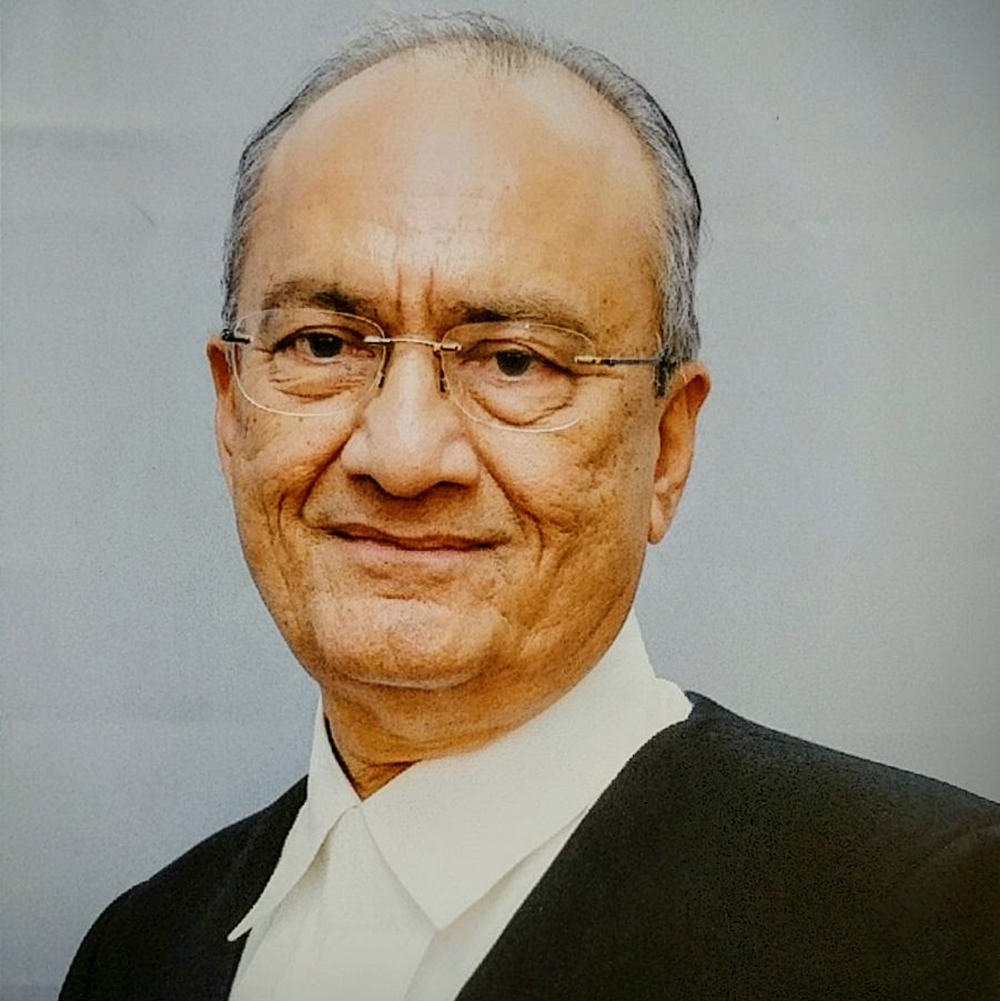 Kirtikant S. Nanavati
| Sr. Advocate & Founder of Nanavati Associates
Mr. Kirtikant Shantilal Nanavati, Senior Advocate, graduated from Gujarat University, '60 and joined the late Mr. I.M. Nanavati in 1961.
After nearly two decades with Mr. I.M. Nanavati, a doyen of the Bar, Mr. K. S. Nanavati founded a proprietorship firm in the name of K. S. Nanavati & Associates in 1977. He was designated as a Senior Advocate by the Hon'ble High Court of Gujarat in 1995.
On his designation, Nanavati Associates was formed as a partnership firm. Mr. K.S. Nanavati is today a leader of the Bar and has been a hallmark of integrity, honesty and creative legal thought. He has led arguments in numerous reported judgments that have shaped the jurisprudence of the High Court of Gujarat. His contributions to Labour and Industrial Law, Customs and Excise Law and Commercial Law are invaluable.
He actively practices as a counsel before the High Court of Gujarat and continues to appear in various domestic and international commercial arbitrations.
It is under the able and efficient guidance of Mr. K.S. Nanavati that the firm has been able to extend its areas of practice and expertise in litigations involving Constitutional Law, Corporate Laws, Central Excise and Custom Laws, Land Laws, Service and Labour Laws, Intellectual Property, Cyber Laws, Criminal Laws, Merchant Shipping Laws and General Laws.