Partners & Associate Partners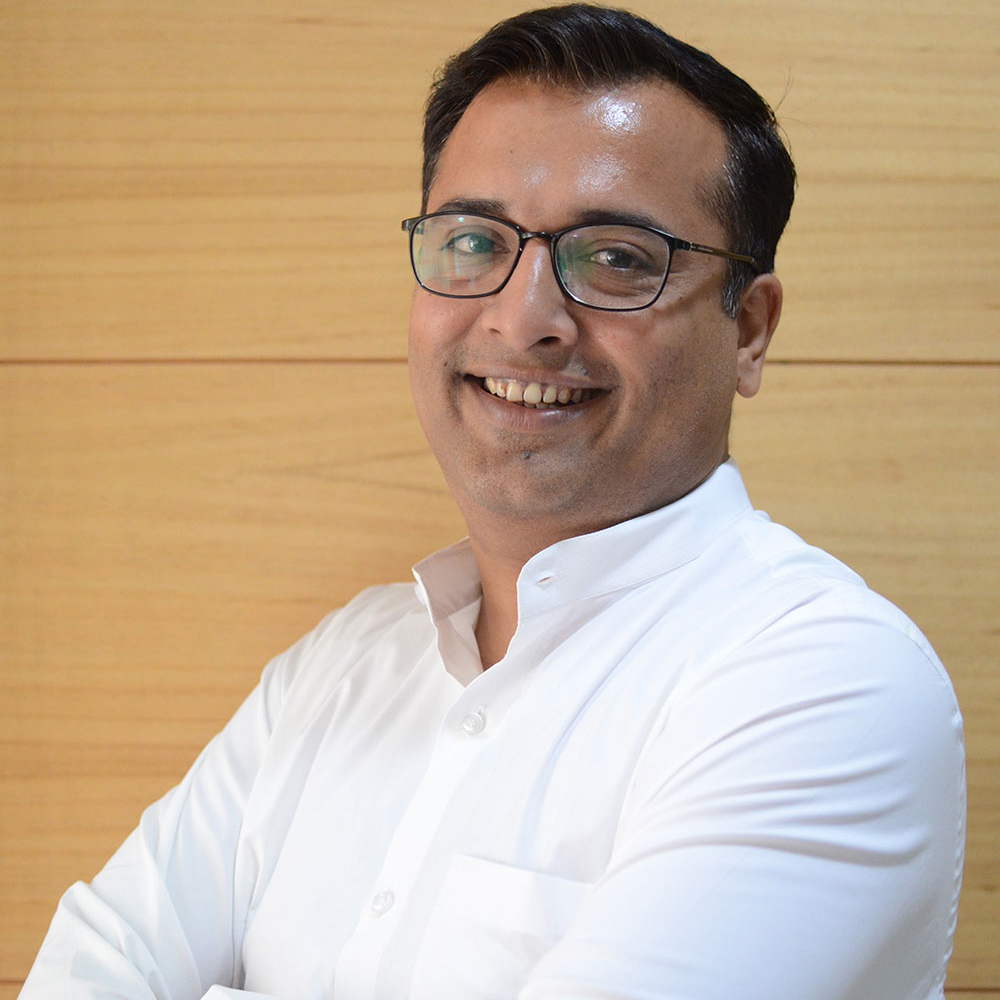 Dharmesh Devnani
| Partner
dmdevnani@nanavatiassociates.com
Dharmesh Devani has been an Assistant Government Pleader in the High Court of Gujarat since 2012. He has extensive experience in Service, Labour, Land and Criminal Laws.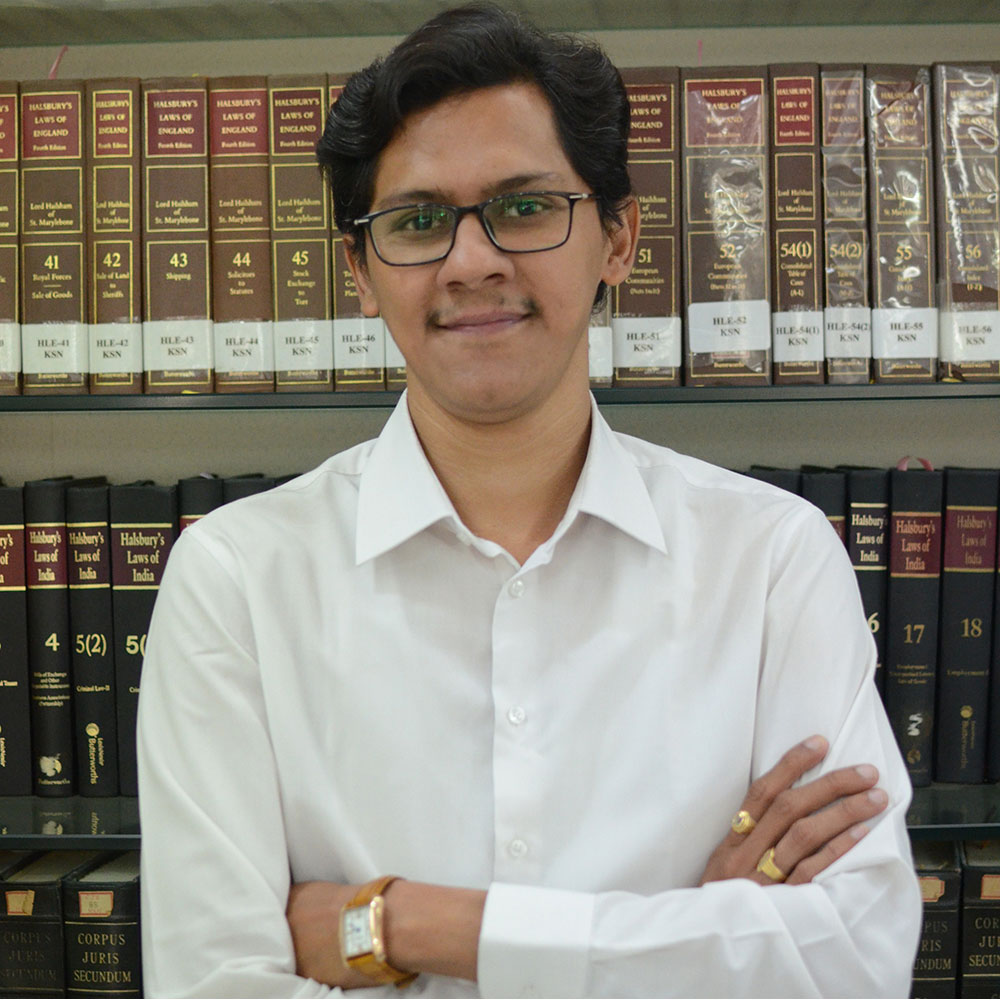 Dr. Gaurav Dave
| Partner
gaurav@nanavatiassociates.com
Gaurav is a graduate of I.M. Nanavati Law College LL.B. '11, LL.M. '13. He is a Chartered Accountant and has written his doctoral thesis on the effectiveness of Cyber Law in prevention of cyber-crimes in the city of Ahmedabad. He received his Ph.D. in 2020. Gaurav is a Trial lawyer with experience in Civil and quasi-Criminal Litigation.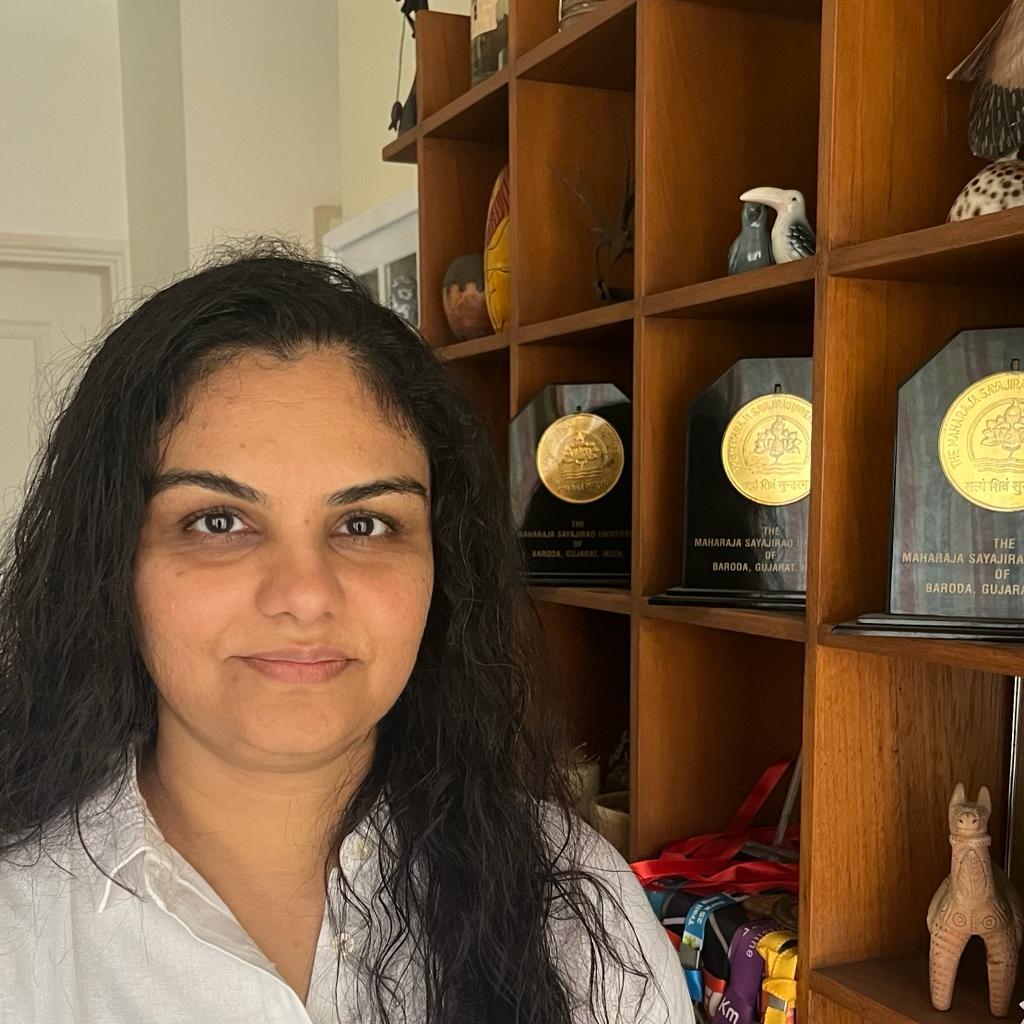 Meghana Parikh
| Partner
vadodara@nanavatiassociates.com
Meghana is a qualified Indian patent agent, she completed her M.Sc with a major in Organic Chemistry and received a gold medal from MSU for the same. Thereafter, she completed her LL.M. in IP laws from the University of Ankara with a WIPO scholarship to broaden her scope of work. Her practice includes patent searches, infringement analysis, invalidity searches, patentability issues, patent drafting, filing, prosecution, and allied areas. Backed by her knowledge of pharmaceuticals, she opines on product identification/selection and alternative routes of synthesis for APIs.
Her determination to constantly improve guided her to various academic, and professional opportunities such as follows. She was selected by DIPP for the 3-week training for IP-lawyer in Tokyo in 2014. After this, she received the Young IP Scholar award for presenting a paper at the 5th Asian Work in Progress Conference, organized by ARCIALA, SMU, and CUHK, Hong Kong, 2020. Her paper titled "Unleashing Bioprinting Technology through Patent Intelligence", was published in the Drug Discovery Today (Elsevier), 2021. Along with work, Meghana is also a resolute individual with a loving friend circle and a motivating family.
Chintan Gorasiya
| Associate Partner
chintan@nanavatiassociates.com
Ms. Gorasiya has pursued her M.Sc. in Biotechnology from Bhagwan Mahavir College of Biotechnology, Surat. Thereafter, she completed her Bachelors in Law from Saurashtra University. Ms. Gorasiya has a rich and vast experience in handling various Intellectual Property disputes. In addition, she has been awarded multiple certifications within the field of IPR. Ms. Gorasiya brings in multitude of experience in Patent Law and specializes in the field.