Partners & Associate Partners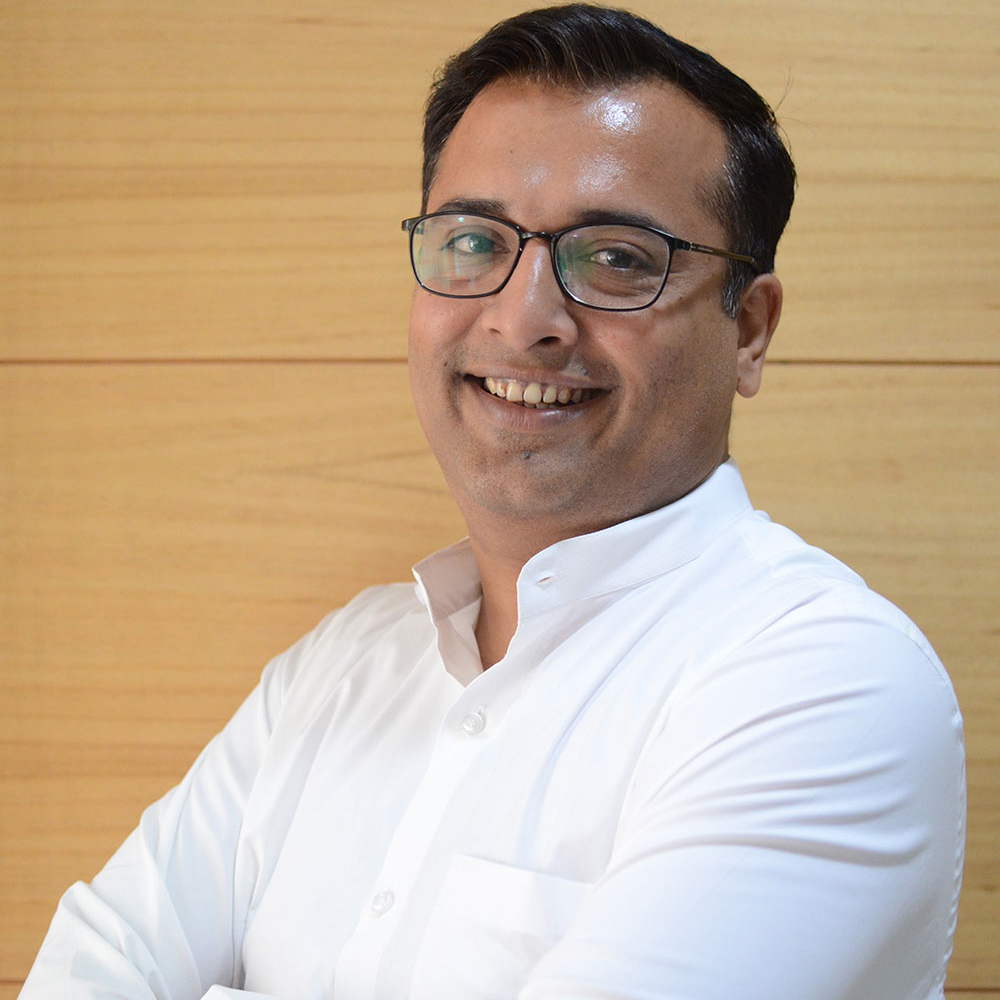 Dharmesh Devnani
| Partner
dmdevnani@nanavatiassociates.com
Dharmesh Devani has been an Assistant Government Pleader in the High Court of Gujarat since 2012. He has extensive experience in Service, Labour, Land and Criminal Laws.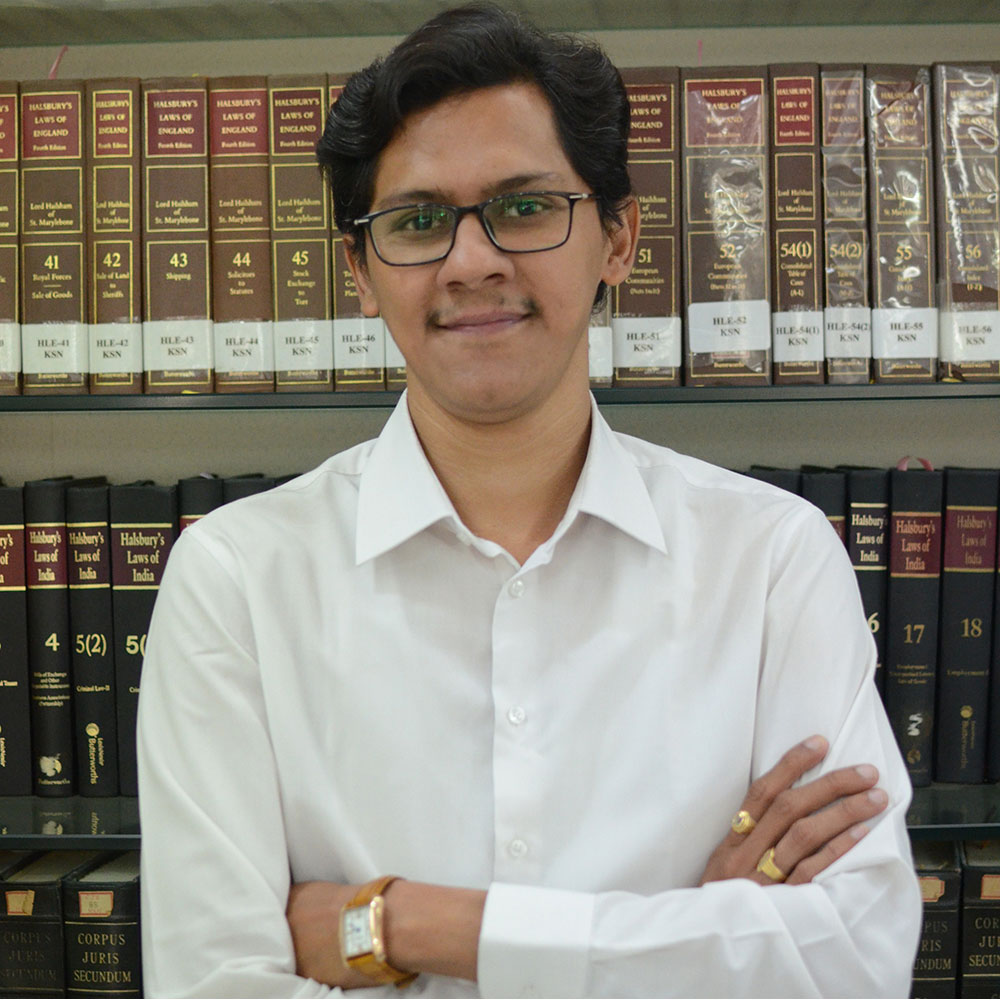 Dr. Gaurav Dave
| Partner
gaurav@nanavatiassociates.com
Gaurav is a graduate of I.M. Nanavati Law College LL.B. '11, LL.M. '13. He is a Chartered Accountant and has written his doctoral thesis on the effectiveness of Cyber Law in prevention of cyber-crimes in the city of Ahmedabad. He received his Ph.D. in 2020. Gaurav is a Trial lawyer with experience in Civil and quasi-Criminal Litigation.
Chintan Gorasiya
| Associate Partner
chintan@nanavatiassociates.com
Ms. Gorasiya has pursued her M.Sc. in Biotechnology from Bhagwan Mahavir College of Biotechnology, Surat. Thereafter, she completed her Bachelors in Law from Saurashtra University. Ms. Gorasiya has a rich and vast experience in handling various Intellectual Property disputes. In addition, she has been awarded multiple certifications within the field of IPR. Ms. Gorasiya brings in multitude of experience in Patent Law and specializes in the field.