Managing Partners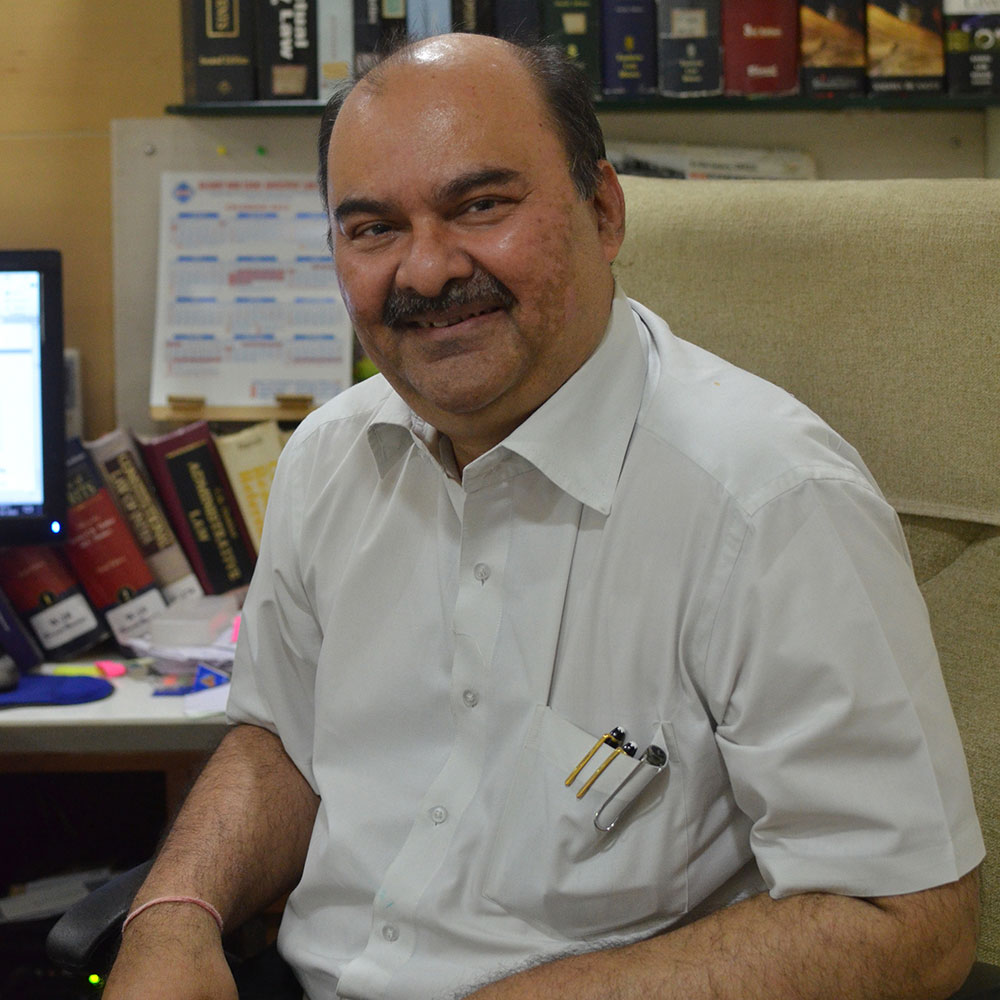 Pranit K. Nanavati
| Managing Partner
pranit@nanavatiassociates.com
Mr. Pranit Nanavati began his career as an engineer for the Powertrain division of General Motors and holds a B.E. '86 and M.S. '88 in Mechanical Engineering. He graduated in law from Gujarat University '05 and has helmed the Intellectual Property practice of the firm since.
Pranit has appeared in numerous disputes pertaining to copyright, trademark and patent law. He has presented his research before the World Intellectual Property Review, Confederation of Indian Industry (CII), and the National Institute of Designs (NID) and has been a lecturer at Gujarat National Law University, Nirma University, SVNIT, Auro University. He was also invited by the Judicial Academy of the High Court of Gujarat to address visiting judicial members from Bangladesh on Intellectual Property Rights. Pranit's engineering background allows him to deal with complex scientific inventions in Patent matters.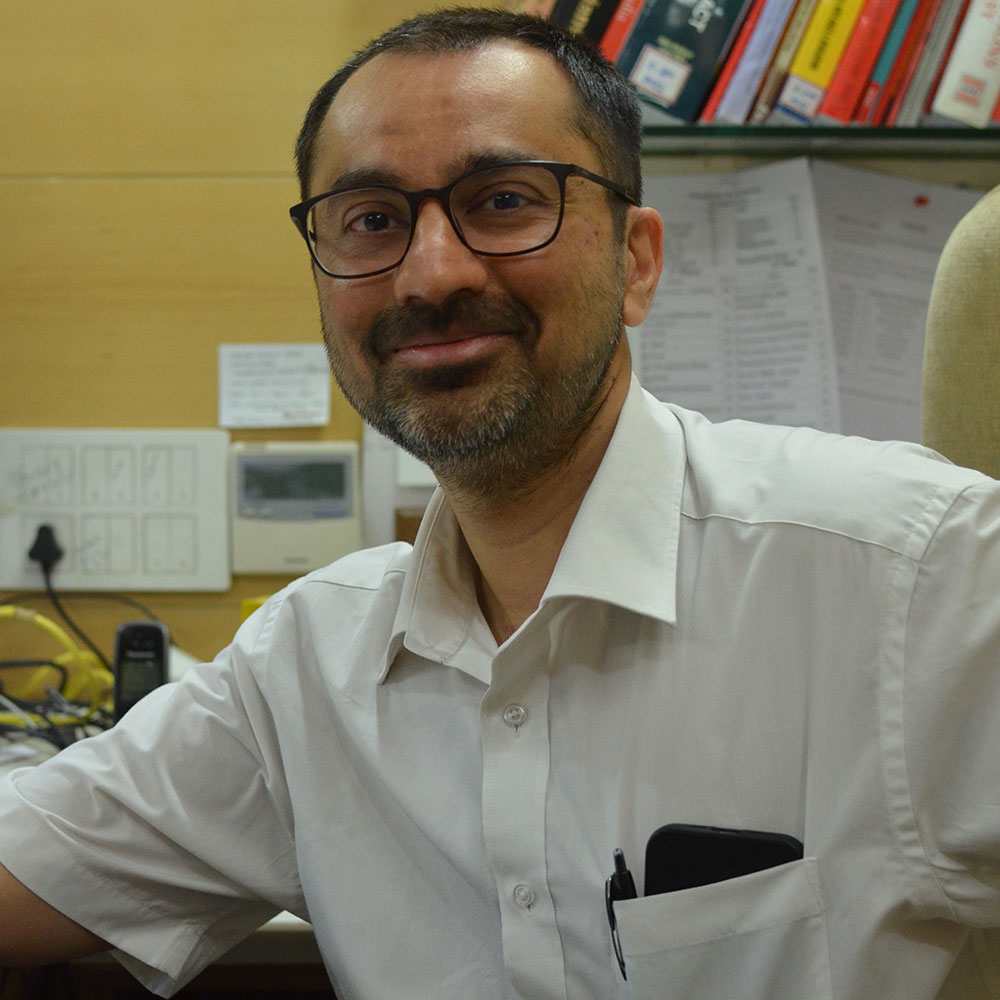 Kunal K. Nanavati
| Managing Partner
kunal@nanavatiassociates.com
Kunal read law Gujarat University '00. He began his legal practice in the Chambers of Mr. Mihir Joshi, Senior Advocate immediately thereafter. He has an in-depth knowledge of Indirect Tax and Commercial Matters. He began his practice in 2001 and was made a partner at Nanavati Associates in 2010.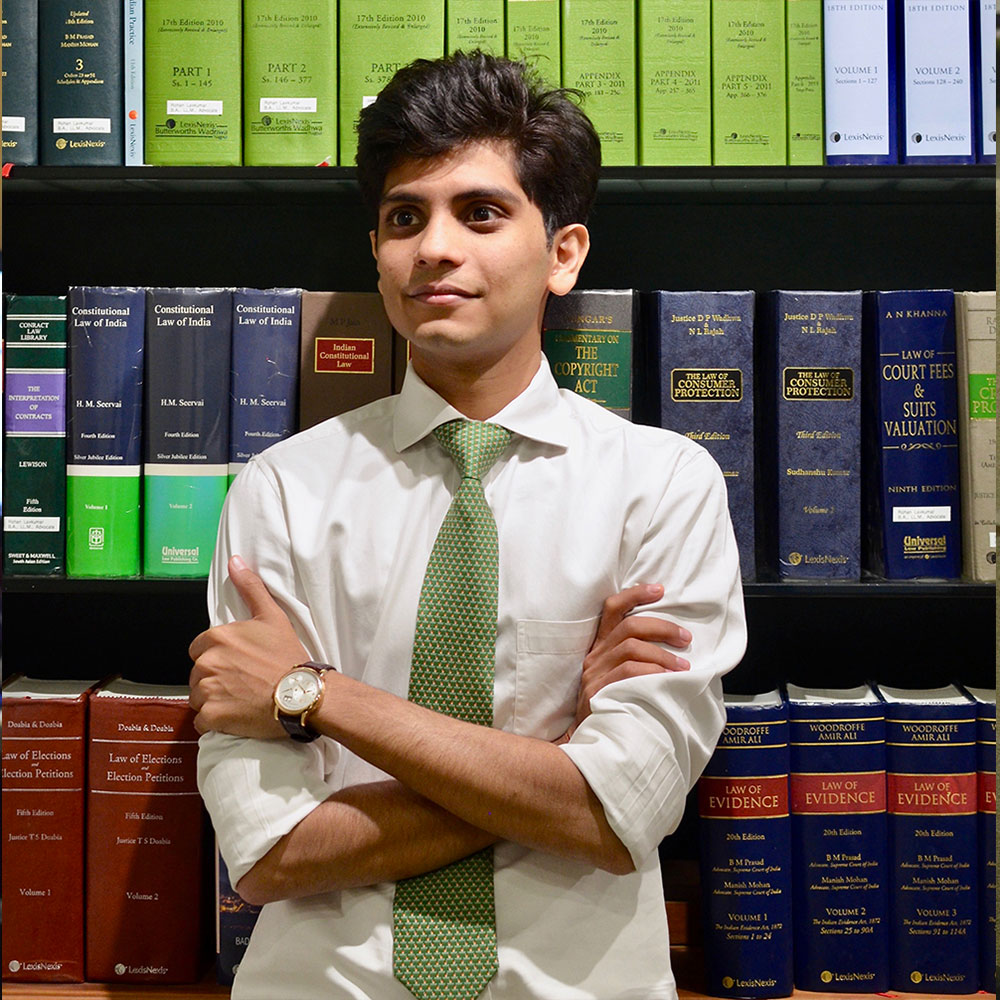 Rohan Lavkumar
| Managing Partner
rohan@nanavatiassociates.com
Rohan is agraduate of Gujarat National Law University (B.A., LL.B. (Hons.) '12) and New York University, (LL.M '13). He has extensively practiced on the Original Side at the Bombay High Court as a Counsel at the Chambers of Sharan H. Jagtiani. He has appeared in various matters including Commercial Suits, Arbitrations, Company Matters, Constitutional Matters, Trials, etc.
Rohan started his independent practice before the High Court of Gujarat in 2017 and is merging his thriving practice with Nanavati Associates. Rohan's practice involves regularly advising and representing private and corporate clients in their litigations.Rohan is also a Herbert Smith Scholarship recipient at the Arbitration Academy, Paris '12. He is also an attendee of Hague Academy of International Law '11. He has also been a visiting Lecturer of Arbitration Law and Infrastructure and Property Law at Gujarat National Law University and the Adani Institute of Infrastructure Management.